Discover a Clique.

 Join the conversation. Find, buy, share within your community.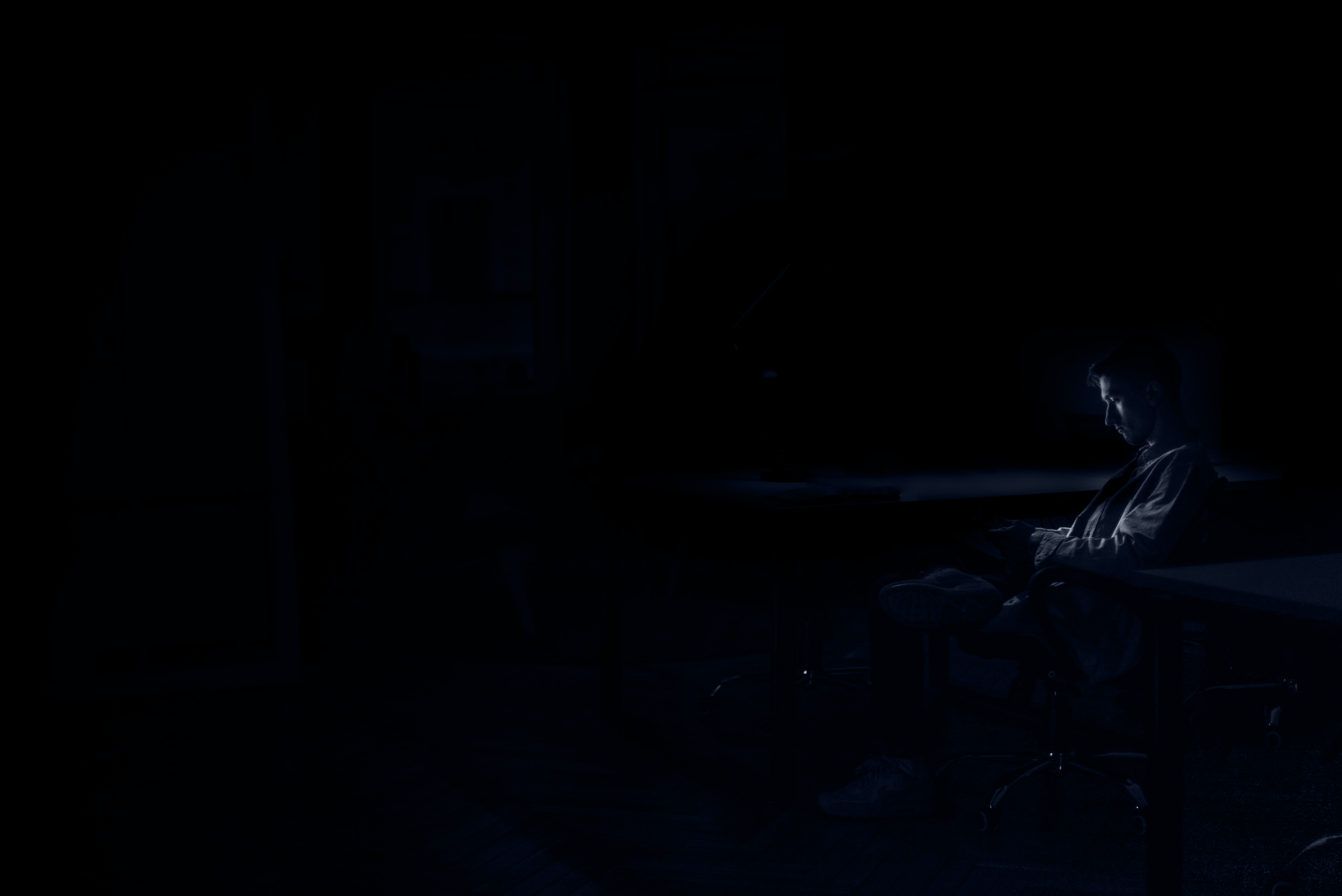 FOMO Level 100? It should be.
Only the coolest of the cool are getting in. Drop your email, and you might get an invite. Your next great opportunity could be one email away.
Frequently asked questions.

Have a different question and can't find the answer you're looking for? Reach out to our support team.
What is a Clique?

A 'Clique' is a private, creator-led community that blends social networking with a customized marketplace. It's a monetization avenue for creators and members alike.

Who can create a Clique?

Influencers, moderators, admins, or brands - anyone passionate about fostering a thriving community can create a Clique.

Who qualifies as a creator?

Anyone with a community they're passionate about. Sociability is a plus, but not a must. Passion, respect, and dedication are what count.

Why create a Clique?

Cliqket offers creators an opportunity to multiply their revenue while engaging in what they love, and empowers their communities and supporting brands.

How do I join a Clique?

You can join a Clique by receiving an invitation from the creator or an existing member. Each Clique sets its own rules for membership.

What benefits do Cliqket members have?

Members enjoy tailored content, exclusive offers from brands, and a close-knit community of like-minded individuals.